#WFJ: The Story Behind The Story is THE KEY
14 September 2010
No Comment
The Story Behind The Story is THE KEY
to highly successful and prolific webinars!
The following was my two-way prayer on the morning of September 14, 2010. BE Blessed!
Jesus, my spirit is jumping for joy this morning. I am so excited about the new revelations you are downloading to my spirit. I feel strongly I am on the verge of a major breakthrough. I'm ready to receive from you. The student is ready and You are the MASTER. Teach me what I need to know today. Bless me with Your wisdom and understanding. You are wisdom. You are Understanding. Those are two of the seven spirits of God.
The Story Behind The Story is THE KEY to successful and highly prolific webinars. Everyone has a story. According to the TMCJ flash header, "Every person … every family … every community… every culture… every nation … needs THE STORY." People can argue with your doctrine. People can argue with your religion and personal views. But no one can argue with your story.
Revelations 12:11 "And they overcame him by the blood of the Lamb and by the word of their testimony, and they did not love their lives to the death.
You see, Joseph, someone's testimony, their story, is on par with My blood. Today, I AM giving you the final number to unlock the combination lock to your sweet spot.
Your forte is webinars. And "The Story Behind The Story" is your forte webinar. And when people ask what you do, tell them "I help people share their stories with the world with webinars!" That is UNIQUELY YOU. You're the only one in the world who has been called to do that and teach others to do likewise. To be prolific in the marketplace, whatever you do must be duplicable. If it requires you, then it will not be able to be franchised. Will Green will prosper greatly when he does webinars allowing famous people he knows to share their story.
Joseph, I want you to write down 7 questions you want to ask to have people reveal their life stories.
What was it like for you growing up?
How did you do in school and what kind of education did you receive?
What were the most significant challenges you had to overcome to BE successful?
What do you consider your greatest achievements in your life?
What have been your greatest failures (greatest trauma)?
What role has your faith played in your life?
What do you want your LEGACY to be?
Jesus, I'd also like to ask, "What have been the most important life lessons you have ever learned?"
The Story Behind The Story is THE KEY
Recognition: The Marching tune at the beginning and end of today's audio file was written and produced by Rod Stone.
CLICK HERE to learn more about The Story Behind The Story webinar series.

Blessings to SHARE your stories with the world!
Joseph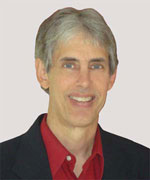 Joseph Peck, M.D.
"Blessed to be a blessing"
THE CONNECTOR and The Journal Guy
Breakthrough Life Coach
Webinar Marketing Strategist
Changing Lives to Disciple Nations
www.empower2000.com
540-445-1GOD (540-445-1463)
STAY CONNECTED
Twitter: http://twitter.com/thejournalguy
Facebook: http://facebook.com/thejournalguy
LinkedIn: http://linkedin.com/in/thejournalguy
P.S. Sign up TODAY for my free E-course "30 Days To Breakthrough!" God wants to transform your life NOW!
P.S.S. Spiritual Journaling will transform your life!
UNCOMMON Journaling is the key
to unlock YOUR dreams!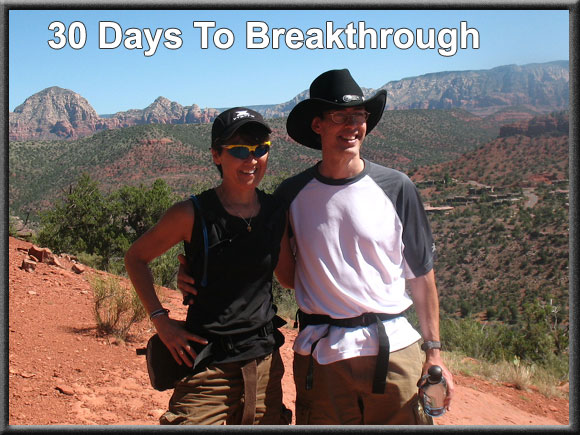 Join the conversation! Share your comments and feedback below about The Story Behind The Story.